On Thursday, September 12, 2019, RESTOR International and keynote speaker, Trent Kitsch, presented an evening of storytelling and inspiration as he shared how he turned his values and goals into action, purpose, and abundance. From founding Saxx Underwear, to winning awards for building homes and creating wines, supporting charities, to founding DOJA™ (CSE: HIKU), a premium cannabis brand house, Trent  shared his entrepreneurial journey, his goal setting process, and jewels you can apply in your own life and career.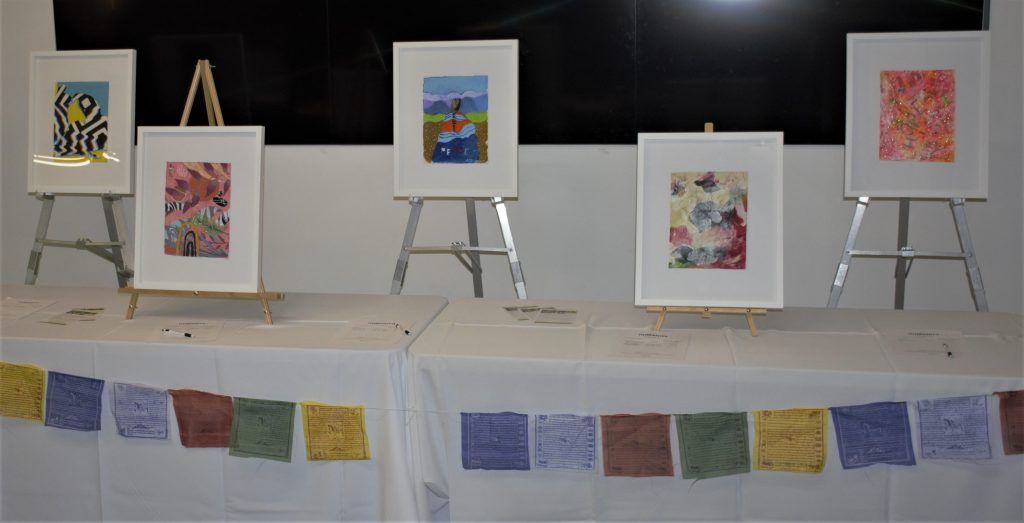 Dr. Stan Valnicek, Medical Director and Lead Plastic Surgeon, provided an update on RESTOR International's upcoming work in Nepal, as well as shared his own story how he uses his passion to help children in developing countries.
All proceeds of this event will go towards providing free, life-transforming surgeries to children and young adults in Nepal. In March 2020, RESTOR International's team of medical volunteers will travel to Nepal to provide free reconstructive surgeries to children in need, and education and skills training to local healthcare workers.